Focus 2021
A Paradigm Shift
We are facing challenges that our generation has never experienced before - the world is upside down. Society is changing - we are searching and finding solutions to find our way in a "New Normal".
It is in our nature to reflect, to rethink many things. What is essential - what is superfluous? What is sustainable - what can or must we improve? What if ...?
Change gives room for new ideas - room for new technologies.
Digital processes and advanced technologies are taking their place in the holistic life cycle of products, pushing the seemingly unlimited possibilities. Sustainable strategies and forward-looking concepts are becoming an essential need.
The 3D Pioneers Challenge 2021 is looking for the creative minds and innovators that make the future such as students, start-ups and companies who help shape the "Paradigm Shift" and gives them the platform to present their visions and products to the general public.
Highlights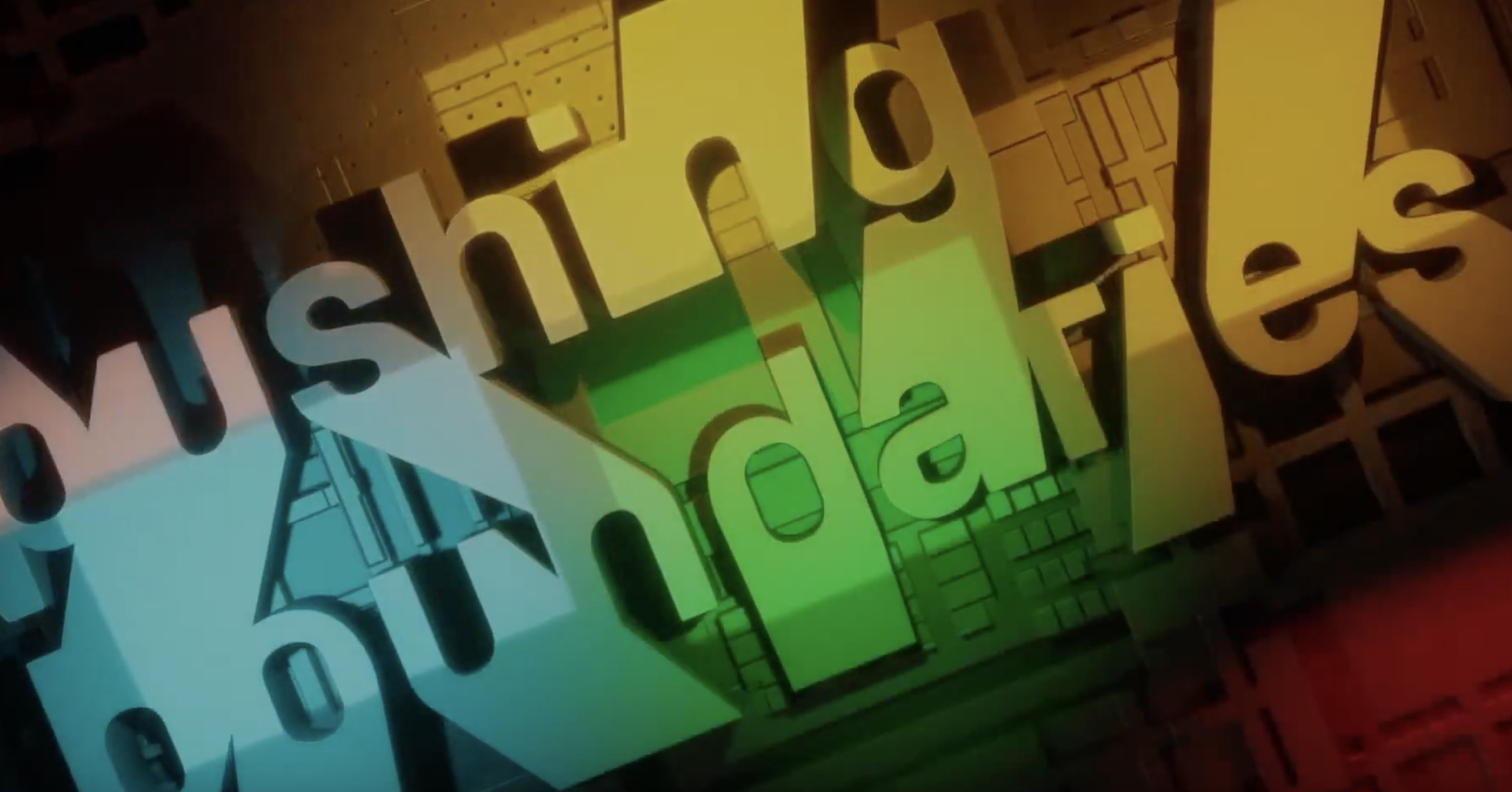 Watch the award ceremony of the 3DPC2021 on our 3DPC YouTube Channel
Verticals 2021
Design, Digital, Architecture, Material, FashionTech, MedTech, Mobility, Sustainability, Technology & Process
Special Feature 2021
In 2021, the 3DPC went a step further and surprised with a special feature: nTopology, winner of the "3DPC 2020 Digital", supports this year's competition as part of the 3DPC & Friends network. Participants had the opportunity to obtain a license for the nTop platform as well as additional training materials for designing and producing a submission with this the next generation design & engineering software.
Detailed information about this special feature please see here the nTop blog about the 3DPC cooperation.
nTop 3DPC blog
Finalists